Dosing by Injection
The mode of drug administration influences the rate at which effective plasma concentrations are achieved. A loading dose also allows earlier achievement of effective concentrations.
Observe how the drug concentration-time profiles for IV versus oral dosing, with and without loading doses.
Then see how slow release pills allow longer dose intervals. A loading dose can also be used with slow release pills.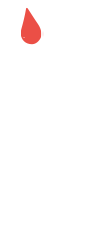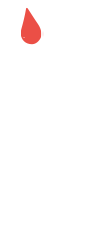 minimum toxic concentration
minimum effective concentration